What better way to celebrate fall than with a cornucopia of special offerings?
Join the fall festivities with a fresh set of equipment that will run the extra mile and increase your success into 2022 and beyond!
Use the code FALL21 to unlock extra promotions.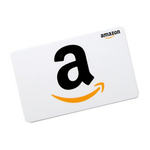 TREAT YOURSELF TO A SPECIAL GIFT

When you complete any of our FREE assessments this fall, you will receive a $100 Amazon gift card. Offer includes network, cybersecurity, phone, water, copy/print, supplies and general assessments.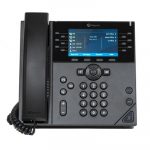 VoIP OFFERS
Have you updated your phone system to the latest technology? With employees working remotely and increased demands on communication, we recommend implementing a VoIP solution. When you transition to VoIP Unified Communications with us this fall, you will receive free installation and one free month of billing.
COPIER AND PRINTER OFFER
With any new copier or printer lease that you sign with us this fall, you will receive a special 90-day deferred payment plan at no extra cost. Our award-winning technology simplifies and streamlines your workflow and document efficient!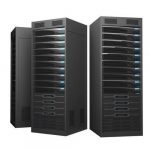 FREE NETWORK AUDIT
Computers and servers perform optimally for a maximum of 3-5 years. Sometimes it is hard to keep track of all your networked technology. DRP is here to help with a FREE inventory of your devices and recommendations on how to stay up-to-date and compliant.
FREE MONTH OF WATER
Looking to upgrade your water dispensers to something that is cost-effective, environmentally sustainable and germ-free? Take a look at our line of Waterlogic bottle-less touch-free dispensers! When you sign up for a new water contract with us this fall, you will receive one free month of billing.
Interested in learning more about DRP Solutions' products and services? Looking to change providers?
Contact us for a complimentary assessment regarding any of our solutions and a
Technology Consultant will connect with you right away!