Quality Office Copiers Help You Save Time
If you're using an inkjet printer or multifunction device and find that they no longer meet your needs, it may be time to upgrade to an office copier. Give DRP Solutions a call and we'll be happy to discuss your options.
The Benefits of a Small Office Copier
For many services a multifunction printer suffices to handle their printing, copying and faxing needs. If you're a company that has to produce high volumes of output, a workplace copier might be a good financial investment. A basic office copier offers higher print speeds than a multifunction Printer; innovative models can deal with up to 90 pages per minute or more.
Workplace photo copiers also offer advantages like ease of use, integrated memory, and completing features like binding, collating and stapling. You might discover that a standalone photo copier may be exactly what your organization has to reduce downtime and boost efficiency.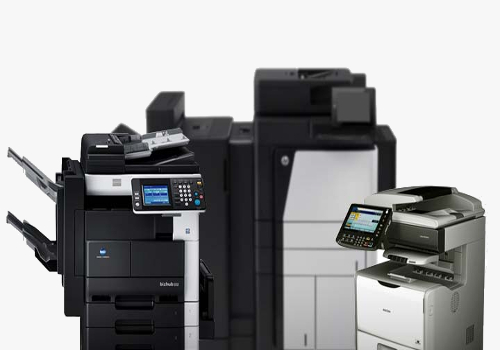 Choosing the Right Copier for Your Business
If you're thinking about upgrading your workplace print environment to consist of a standalone photo copier, Speak with the professionals at DRP Solutions! We have assisted thousands of local organisations in finding the perfect office copier to fit their office environment and we can assist you too. A high quality photo copier will improve performance with faster Copy Speeds, enhanced print quality, and all for a lower expense per page. You'll maximize money and time to concentrate on your business as opposed to taking care of printing problems.
Take the next step with a free, no-obligation, assessment and see how your company can benefit from our Managed Services.