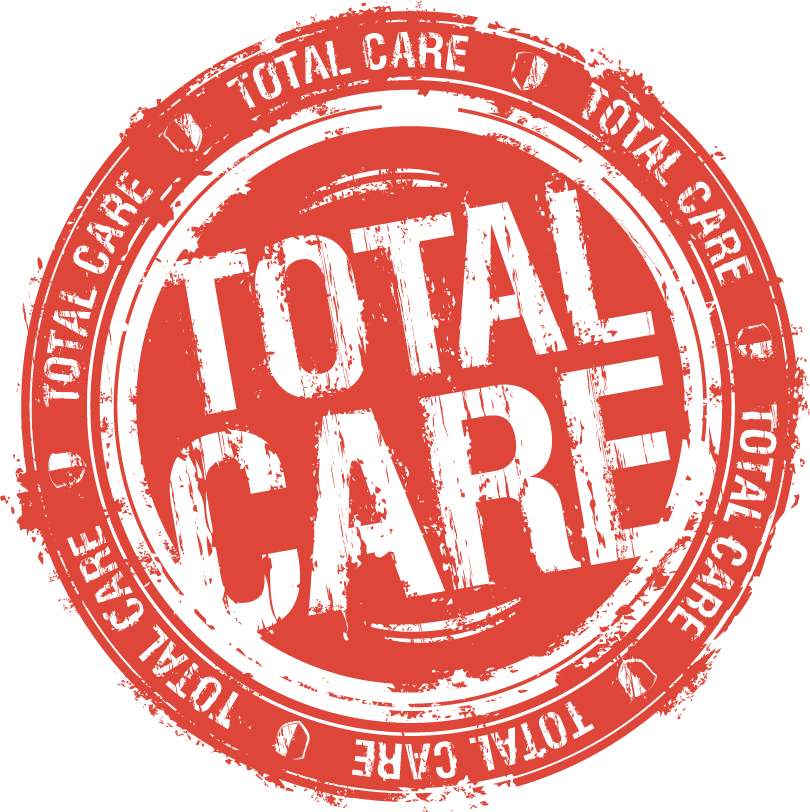 DRP Solutions stands by your side. As your technology experts for over a decade, our tried-and-true commitments to integrity, expertise, customer service and procurement of leading-edge equipment remain steadfast for years to come.
Our fully comprehensive and customized approach to office technology guarantees success for customers across industries, spanning Long Island and the greater New York City area.
With our TOTAL CARE model, our priority is to guarantee top-level service in all areas of your business. DRP Solutions offers fully inclusive support. We make sure that all the details are taken care of, so that you can focus on the success of your company.