We Transform Your Office, One Technology at a Time
DRP Solutions is a tenured Managed Service Provider offering a variety of award-winning office technology solutions to clients across industries and of all sizes, from SMB to enterprise. Through our consultative approach, we understand the challenges you face today and are ready to offer strategic solutions to keep your business healthy. Learn more about our offerings below.

Our Solutions
Enhance Your Business
Whether you are looking to upgrade your office equipment or bring your network up to speed, we have products and services to meet your needs. Our mission is to take care of your technology so that you can focus on your company's success. Our team is equipped to provide top level support and is available for consultation to ensure that your technology is functioning at maximum capacity.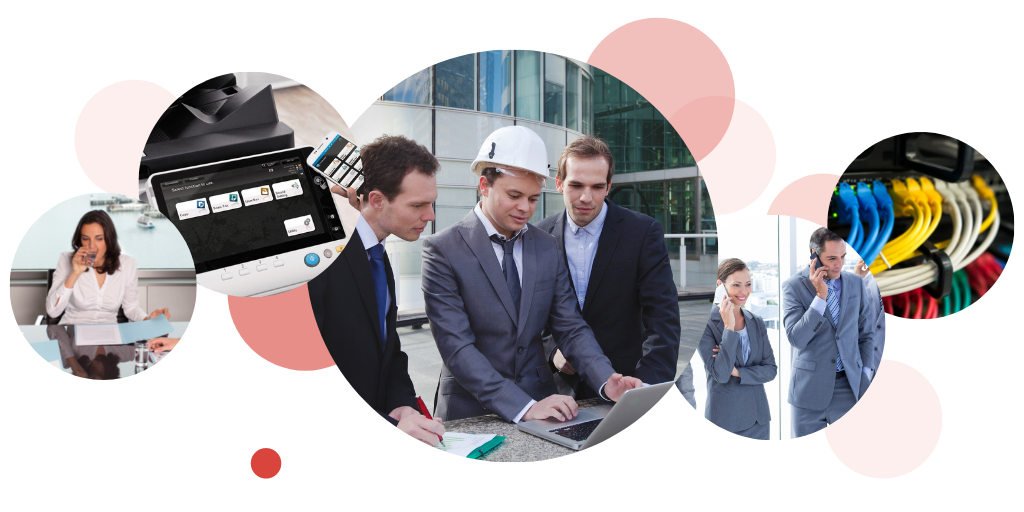 Offering advanced technology for all office functions