The Health of Your Business is Important to Us!
We're Here to Keep You Up and Running!
Please select the support you require or complete the form below so we can process your request. Thank you!

Remote Support
Remote support from DRP Solutions.
Meter Reads
Need to submit meter reads?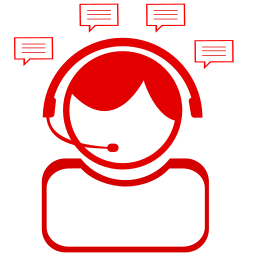 Customer Information Update
Have you moved?
Update your billing information.

Service
Need help with your copier or MFP?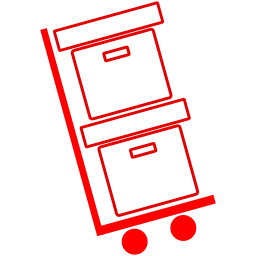 Order Supplies
Running low on office supplies?

Assessment Requests
Let us tell you where we can save you money with a free assessment.
GENERAL INQUIRIES
You've got a question?
We've got answers!