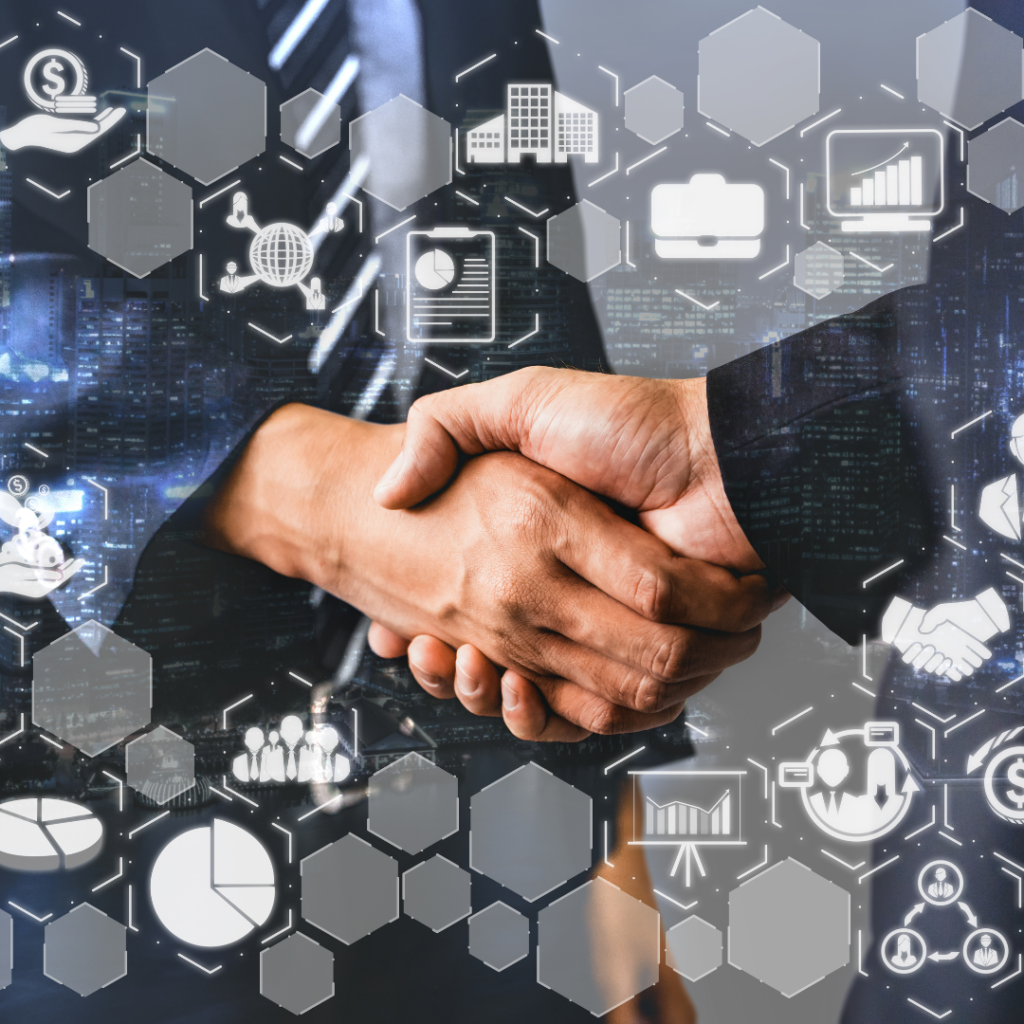 Handling the complexity of today's business technology while staying ahead of the game and providing 24×7 support can be quite overwhelming and challenging. 
Co-Managed IT services are an excellent option for companies with existing in-house IT staff to better leverage those resources via a Managed Service Provider (MSP).
Co-Managed IT Services Vs. Managed IT Services
The key difference between Co-Managed IT Services and Managed IT Services is that Co-Managed IT Services work with and augment an existing internal team, while Managed IT Services look to replace it. 
Co-Managed Services allow the MSP to work with your IT department to offload capabilities (both high-level and low-level) especially when your IT person/department: 
Doesn't have enough time and is swamped with daily IT tasks, leaving no room or time for strategic projects

 

Is absent on vacation or gone sick

 

Isn't happy with their current position

 

Thinks both up-to-date and emerging technology is out of reach

 
Your in-house staff may know the internal/external IT processes to fit your business objectives. However, offloading some of the technical tasks that do not fall into their wheelhouse is an excellent way to leverage an MSP's expert knowledge & resources.
Top Benefits of Co-Managed IT
There are many reasons and occasions in which even your most competent IT staff may need help. Now we'll take a look at the top benefits that Co-Managed IT Services provides: 
You keep your in-house IT staff:

Your in-house staff may have valuable knowledge you don't lose, as they have the best understanding of your internal IT processes and history.

 
It's cheaper than Managed IT: 

Since you're not fully outsourcing your capabilities to an MSP, the prices will be lower and catered to the services your company needs.

 
It helps bring a pool of experts into your IT staff:

Since MSPs are managing IT for so many different clients across various industries, Co-Managed IT brings the best knowledge and resources to keep you up to date with the best IT practices and technologies.

 
It provides peace of mind for those worried about downtime:

Co-Managed IT Services act as a backup for IT issues your in-house staff cannot handle.

 
When your workforce is experiencing issues, you can still go to your in-house team for help. If the issue cannot be fixed, you can escalate it to an MSP.

 
Not only does it provide an escalation point (helping cut downtime), but it provides the management of infrastructure like backups, servers, firewalls, etc.

 
Partnering with an MSP like DRP Solutions for Co-Managed IT Services has a lot of benefits. It provides an affordable way to add a pool of expert knowledge and resources to your existing in-house staff, thus building a stronger IT infrastructure that's aligned with your business goals.
Finding the right IT support can be quite a painstaking process. Most companies believe that this is an either-or situation (either go through the hiring process or outsource the work) — but as seen earlier, that's not the case. 
Here are some of the questions you may want to consider when deciding whether to adopt Co-Managed IT Services: 
Are you fed up with constant computer problems and rising IT costs?

 

Do you worry that your current in-house IT staff doesn't have a handle on things?

 

Do you worry that your backups and IT security are lacking?

 

Do you have 24×7 remote Help Desk Support?

 
Outsourcing your communications capabilities to an MSP can help provide access to a robust set of hardware/software and alleviate the stress of the time-consuming setups every time you add or remove an employee.
These are only a few of the many essentials to know when thinking about partnering for Co-Managed IT Services. By outsourcing capabilities through a Managed Service Provider like DRP, you can make your business more secure, efficient, and scalable while cutting expenses and downtime.  
For additional information about DRP Solutions' Managed IT Services, be sure to contact us today.