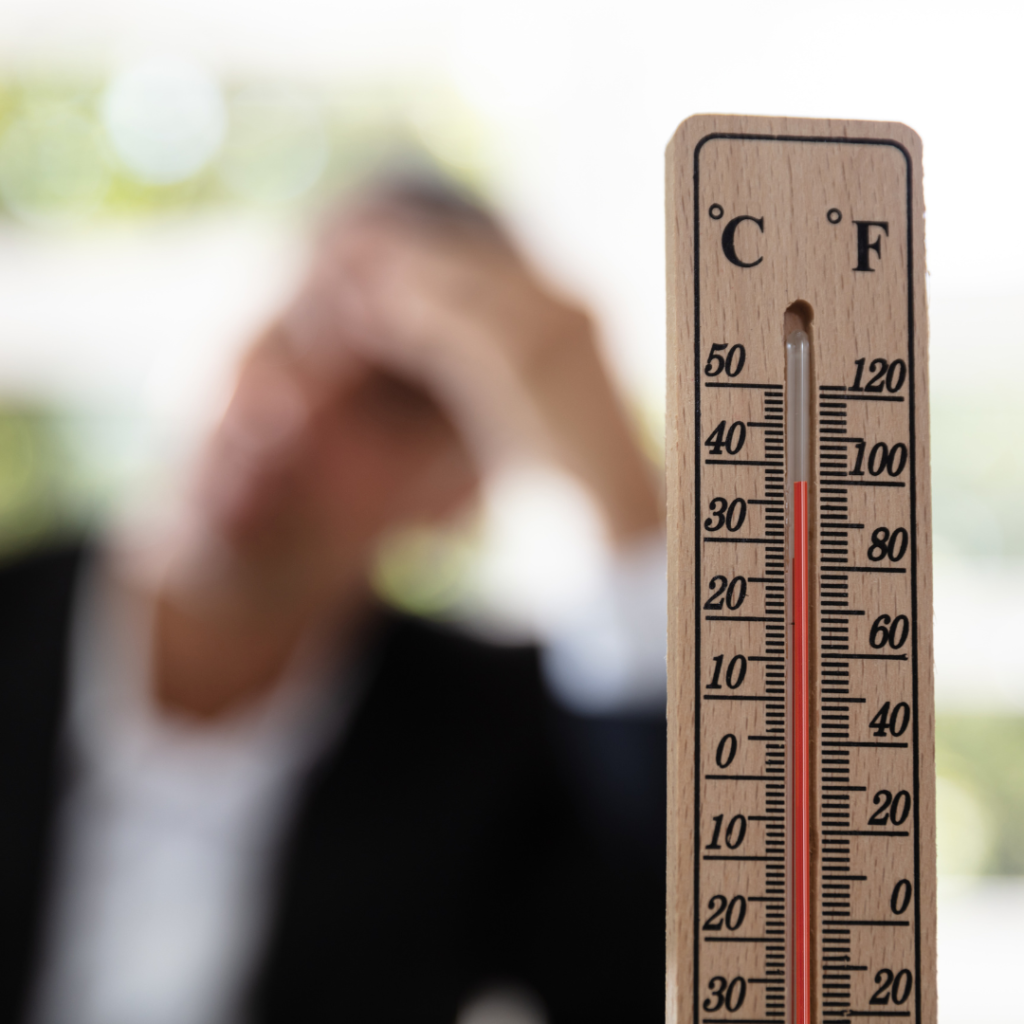 Temperatures are rising across Long Island, which can cause more issues than just physical discomfort. Energy represents a large percentage of expenses for the typical office building, and it is likely that more energy will be consumed during heatwaves.  
The sun is not the only source for high temperatures. Equipment such as monitors, servers, printers and copiers give off heat. This excess heat makes air conditioning units work harder to keep the office cool – and causes expenses to skyrocket! 
What should you do?  
Conserve energy and install environmentally friendly products.
Here's why: 
Energy-saving products can help you reduce your electricity consumption and limit your expenses. Not only will you protect your equipment, but you'll also help the environment – it's a win-win situation! 
Here are some ways to keep your office running smoothly this summer: 
The heat of summer can make workdays less productive and more stressful. However, by following these tips, your office will stand the best chance at keeping cool.  
Contact DRP Solutions today for more technology advice!