DRP Solutions is a Managed Service Provider focusing on cutting edge office technology solutions. We serve companies of all sizes and across industries throughout the greater Tri-State area with expertise and care. We pride ourselves on achieving optimal results, thus providing up-to-date IT recommendations, cutting edge copying and printing solutions and advanced project work in ever-changing office environments.
Whether you're a small architect firm in need of a wide format printer or a 1,000-employee manufacturing plant with virtual desktops, DRP is here to assist and cultivate a partnership through strategic planning and budgeting.
We ensure our customers with secure business continuity plans and make sure their business initiatives aren't inhibited by their technology. We aim to offer solutions that enhance energy efficiency and reduce waste all while lowering costs.
Partnering with DRP Solutions guarantees custom-formulated creative solutions that use modern technology to keep your company on pace for your projected growth, thus your success becomes our success.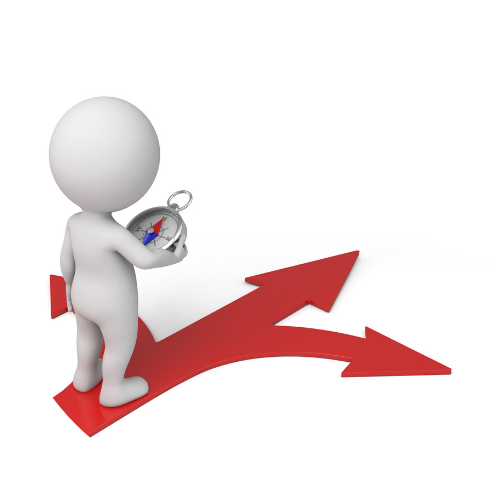 Our Passion is to listen to the needs of our customers, prescribe the right solution, care and follow-up.
Our Vision is to offer our local customers world-class products, service and technical advice.
Our Mission is to provide our customers with the highest level of responsibility and dedication.
Our Pride is in understanding the value of strong deliverables in an ever-changing environment.