Already have in-house IT support but are looking to complete individual projects? DRP Solutions offers an array of options!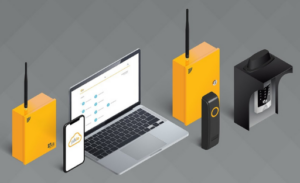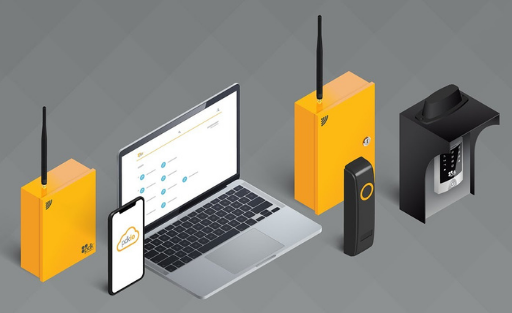 Concerned about who has access to your facilities? Consider implementing cloud-based access control solutions to provide the best security to your team.
Read More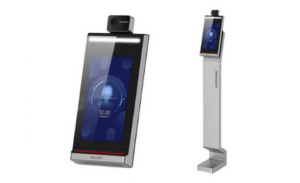 While you're welcoming your team back to the office, it's important to take special precautions to prevent the spread of COVID-19. Learn about our thermal screening terminals!
Read More