MESSAGE FROM THE PRESIDENT
Dear Friends,
It is with great pleasure that I express greetings on behalf of DRP Solutions.
When I founded our great company, I aspired to achieve the following goals:
Serve the Long Island and greater Tri-State region with expert-level office technology solutions
Develop a reputation of TOTALCARE service and customer relationships
Build a company culture that is inclusive, family-oriented and poised for growth
Today, our team has over 150 years of combined experience, and we are persistently learning and improving as we enter our second decade of business. While our offerings and reach have evolved substantially, our constant vision for success enabled us to become a recognized name in the Managed Services industry and within the diverse sectors of our client base.
As we face new challenges of constantly evolving office environments, DRP Solutions is positioned to acquire the latest technologies pertaining to IT, copiers, printers and other services that keep companies up-and-running 100% of the time. I have personally witnessed the consistent transformation of architecture and law firms, construction and manufacturing plants, healthcare, nonprofits and educational institutions and other companies through the implementation of our highest recommended solutions.
DRP Solutions partners with over 25 industry leaders, including Konica Minolta, Microsoft, KIP, Hikvision, ConnectWise, PaperCut, Cisco, Datto, Dell, HP and SonicWall. By implementing these companies' hardware and software solutions, we meet our customers' needs today and into the future.
I am especially proud of our sales, service and administration teams' abilities to develop lasting relationships and provide unbeatable customer care. It is with this perspective of putting our customers first that we established ourselves as leaders and maintain our purpose of enhancing the health of your business.
If you have any questions about our offerings, wish to discuss acquisitions or want to connect on other professional matters, please feel free to contact me at mcohen@drpsolutions.com.
Thank you for your time and interest in DRP Solutions.
Sincerely,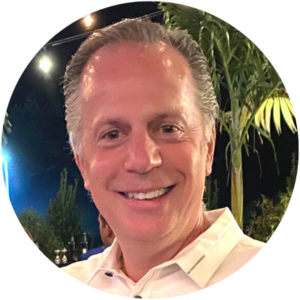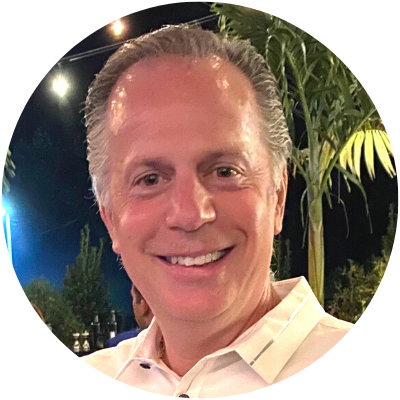 Mitchell Cohen
President and CEO