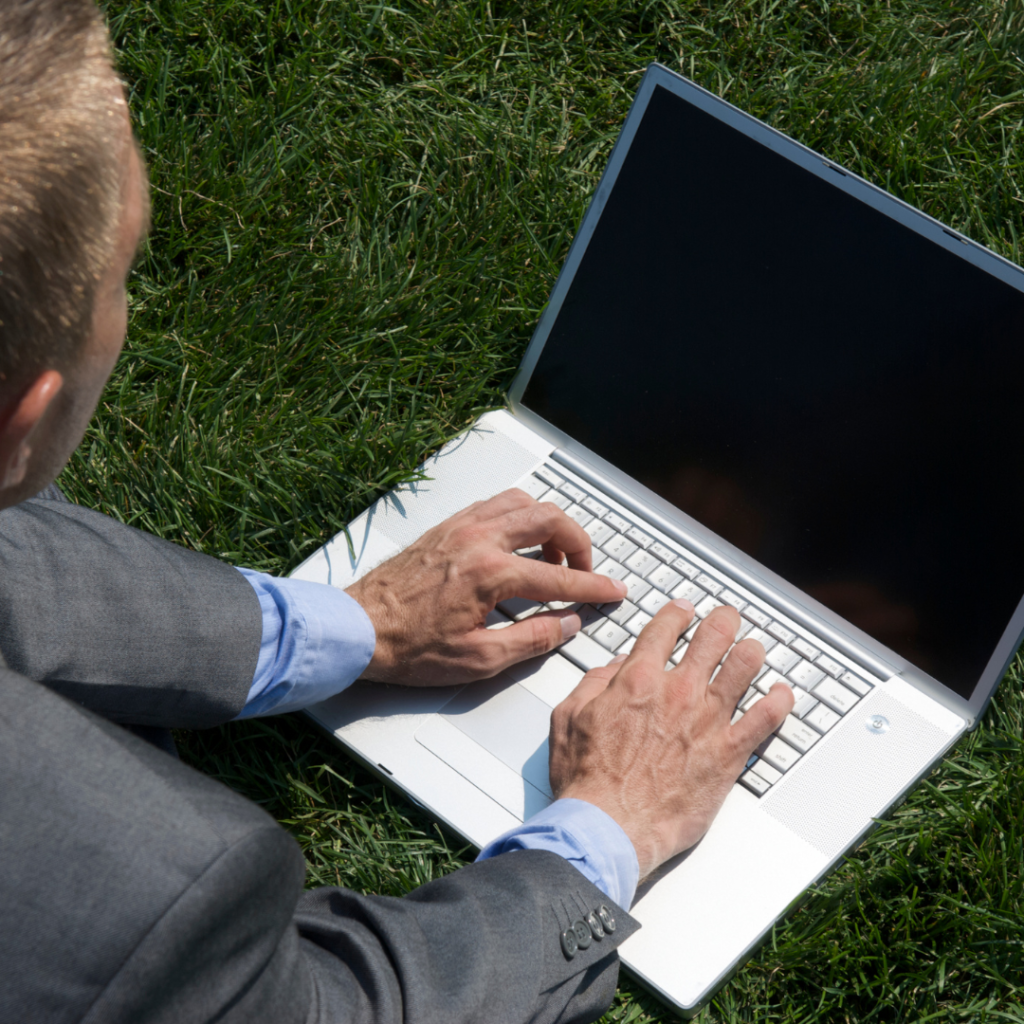 As we spring forward into a new season, it's a great time to give your IT systems a boost too. Don't let your technology be left behind in the winter slumber – spring into action and ensure that your IT infrastructure is up to par. With the right solutions, you can springboard your business to new heights and leave the competition in the dust.
As the sun rises earlier each day and we turn our clocks forward, we're reminded of the importance of staying ahead in our business endeavors. But it's not just about keeping up with the times – it's about protecting what we've worked so hard to build.
According to recent statistics, cybercrime has become a multi-trillion dollar industry, with businesses of all sizes falling victim to attacks. In fact, a staggering 43% of cyber attacks target small businesses, and the average cost of a data breach is $3.86 million. These numbers are nothing to scoff at, and as business decision-makers, we must take the necessary steps to protect our organizations.
This is where DRP Solutions comes in. With our comprehensive IT network security solutions, you can protect your business from cyber attacks and data breaches. We offer state-of-the-art technology and expertise to ensure that your data remains secure. In fact, our clients report feeling more secure after implementing DRP Solutions' security measures.
But it's not just about security – it's also about cost savings. DRP Solutions' innovative solutions help businesses consolidate their IT infrastructure and streamline their operations, leading to significant cost savings. We prioritize saving our clients money when they switch to our managed services programs.
And when it comes to service and support, DRP Solutions is unparalleled. We understand the importance of timely and efficient support, which is why our team of experts is available throughout the week to answer any questions and provide the support you need to keep your business running smoothly. With a 95% satisfaction rate from our clients, it's clear that DRP Solutions is committed to providing outstanding service and support.
As we spring forward into a new season, let's take a moment to reflect on the importance of IT network security, cost savings, and outstanding service and support. With DRP Solutions by your side, you can rest assured that your business is in good hands. Don't become another statistic – contact DRP Solutions today and start springing forward towards success!
Don't let your business fall behind – spring into action today and contact DRP Solutions for comprehensive IT network security, cost savings, and outstanding service and support.
To learn more about how DRP Solutions can help you get started, contact us today.