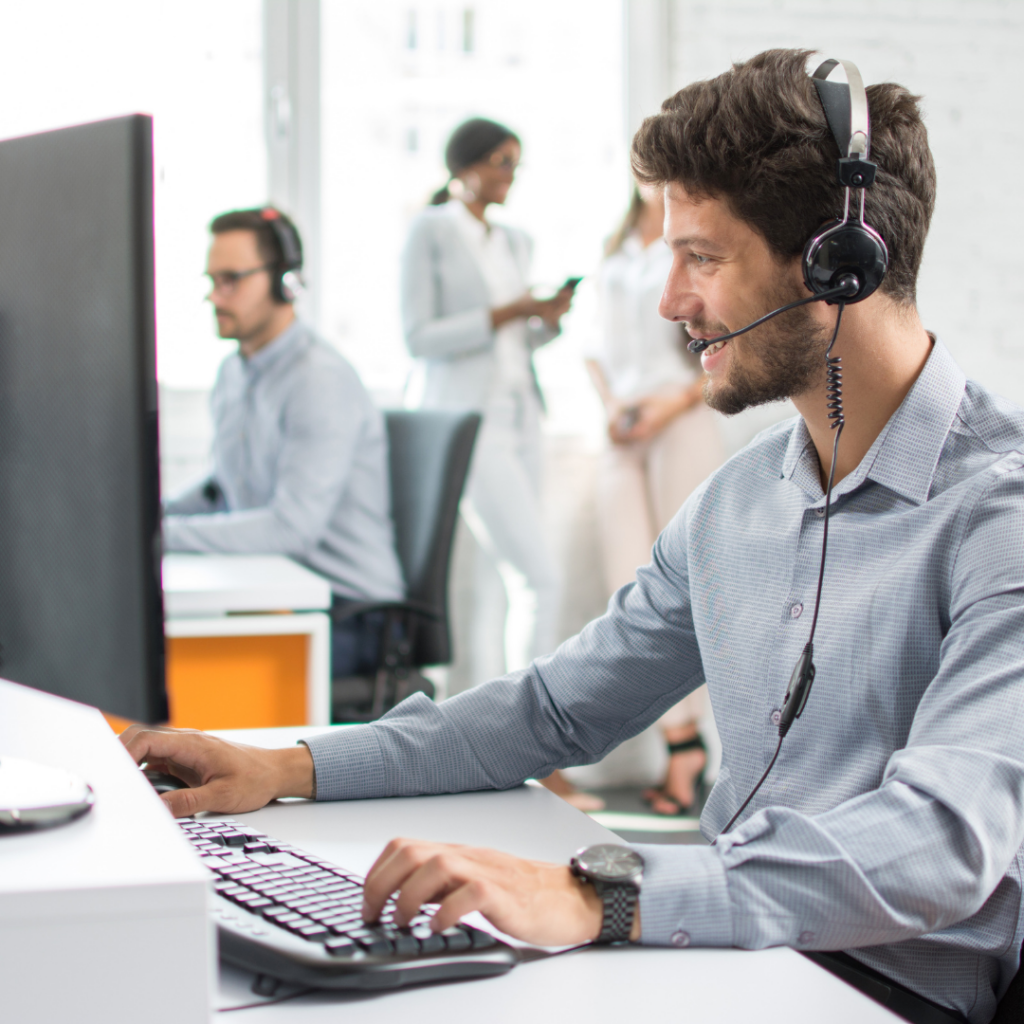 Whether you're a seasoned C-level executive or an office manager, managed services can make your job much easier so that you can focus on things that matter the most – your business' core competencies. 
With the rising dependence on technology and need for high-quality information technology (IT) support, businesses are left overwhelmed with the complexities of handling and maintaining their own IT infrastructure and systems. 
Through the help of Managed Service Providers (MSPs), Managed IT Services allow you to focus on expanding your business while providing help with day-to-day tasks and projects that prove to be quite time consuming and complex. 
Turning to a trusted provider for your IT support can bring additional benefits, such as:
1. Avoiding Sunk & Operational Costs
Contrary to popular belief, developing an in-house IT team can be much more expensive than people think. Hiring and training a whole new team includes salaries, benefits, insurance, retirement plans and more that end up costing more in the long run. 
Since Managed IT providers typically utilize fixed monthly rates, you can prioritize building your business within the expected budget while cutting expenses across the board. 
2. Eliminating Security Challenges
In today's world that is heavily concentrated with technology, information security and cybersecurity are no longer options, but rather necessities. More than 50% of business in the U.S. annually experience some form of cyber incident that can result in data breaches and substantial financial losses. 
Outsourcing security responsibilities, such as 24/7 support, testing and monitoring, can provide your systems with the compliance you need to minimize the risks of such threats from ever occurring or occurring again. 
3. Expanded Resources & Capabilities
Often with an in-house IT team or IT "guys", the staff are faced with limited resources and capabilities that can leave vulnerabilities within your system and infrastructure. 
By employing Managed IT Services, your business not only gains greater access to these resources and cutting-edge technologies, but also a collective expertise provided by a whole team of IT professionals (our gurus). 
These are only three of the many benefits of outsourcing your IT support. Outsourcing those capabilities through a Managed Service Provider can ultimately make your business more secure, efficient, and scalable while cutting expenses and downtime.  
For additional information about DRP Solutions' Managed IT Services, be sure to contact us today.