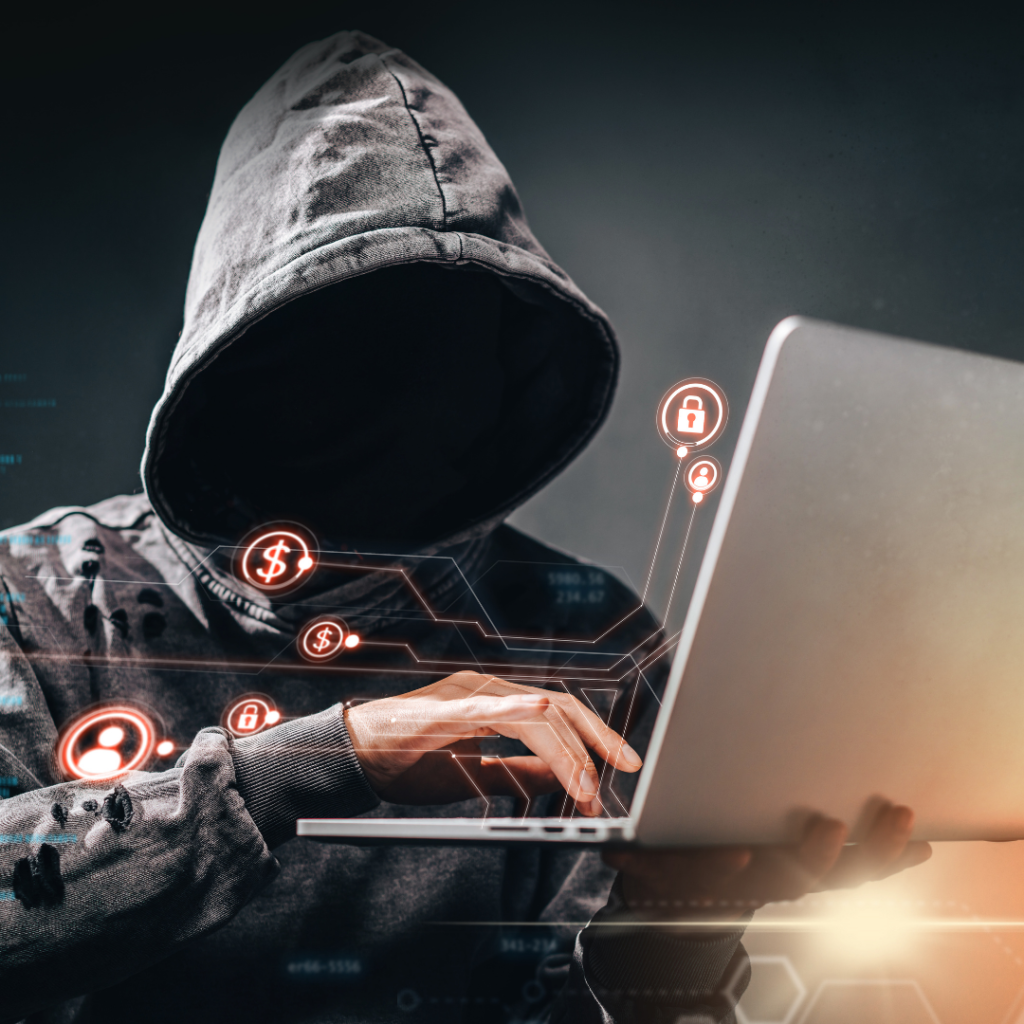 With the threat of cybercrime looming because of the conflict between Russia and Ukraine, it is critical that all businesses evaluate their cybersecurity and bolster their infrastructure to avoid devastating financial and data loss.
Have you considered the risks associated with a lack of cybersecurity protection? If you don't invest in cybersecurity and data loss prevention, you may face monetary theft, expensive network repairs, legal fees, raises in insurance costs, operational disruption, business loss, data loss and damage to your business reputation.
If you don't already have one, the first step to securing your business is establishing a budget line for cybersecurity. On average, companies fortify their networks and data with roughly 15-20% of their IT budget designated to cybersecurity. Companies in hi-tech and finance sectors typically spend more. Considering the potential losses you may incur from a ransom attack, your cybersecurity budget is a small price to pay for maximum protection.
Once you've established the amount you plan to spend on cybersecurity, you need to determine how to maximize your cybersecurity budget in the face of increasing threats. Partnering with an MSP will allow you to discover the greatest vulnerabilities your company faces. Would a criminal want to target you because of your digital connections to customers and suppliers or are they more likely to attack you based on your ownership of valuable consumer data? You may not consider your data sensitive enough to make you a target, but the truth is that any records you hold that include names, addresses, phone numbers and financial information can lead to identity theft and fraud, making SMBs the ideal victim of cybercrime. There are a variety of cybersecurity solutions and training options available to businesses. It is important to choose the ones that make most sense for your company.
Some cybersecurity solutions come at zero cost, such as creating strong passwords, using multi-factor authorization, and educating your employees about suspicious emails and links. Other solutions can be built into your IT services contract, for example:
Anti-virus
Malware protection
Ransomware protection
Password protection
BCDR solutions
Patch & update management for desktops and servers
Remote monitoring
Security Operations Center
SIEM analysis
Email protection
Endpoint protection
Network security monitoring
Log security monitoring
Office 365 security monitoring
And more!
Cybercriminals can be rogue individuals, organized crime groups or even state-sponsored factions. They use a variety of techniques to execute their attacks and are constantly evolving their methodology to try to out-smart existing cybersecurity protections. As tensions escalate between Russia and Ukraine, two new malware threats have already surfaced, with more suspected on the horizon. The impacts of cybercrime can be devastating, especially to SMBs and enterprise level companies. If you haven't already conducted a cyber health assessment this year, now is the time to start the conversation and learn where your company may be most vulnerable.
DRP Solutions' expert Technology Consultants are ready to discuss the risks of not being prepared for a cyber attack, as well as the array of affordable cybersecurity solutions that you can implement right away. Contact us today to get started.
For additional information about DRP Solutions' Managed IT Services, be sure to contact us today.