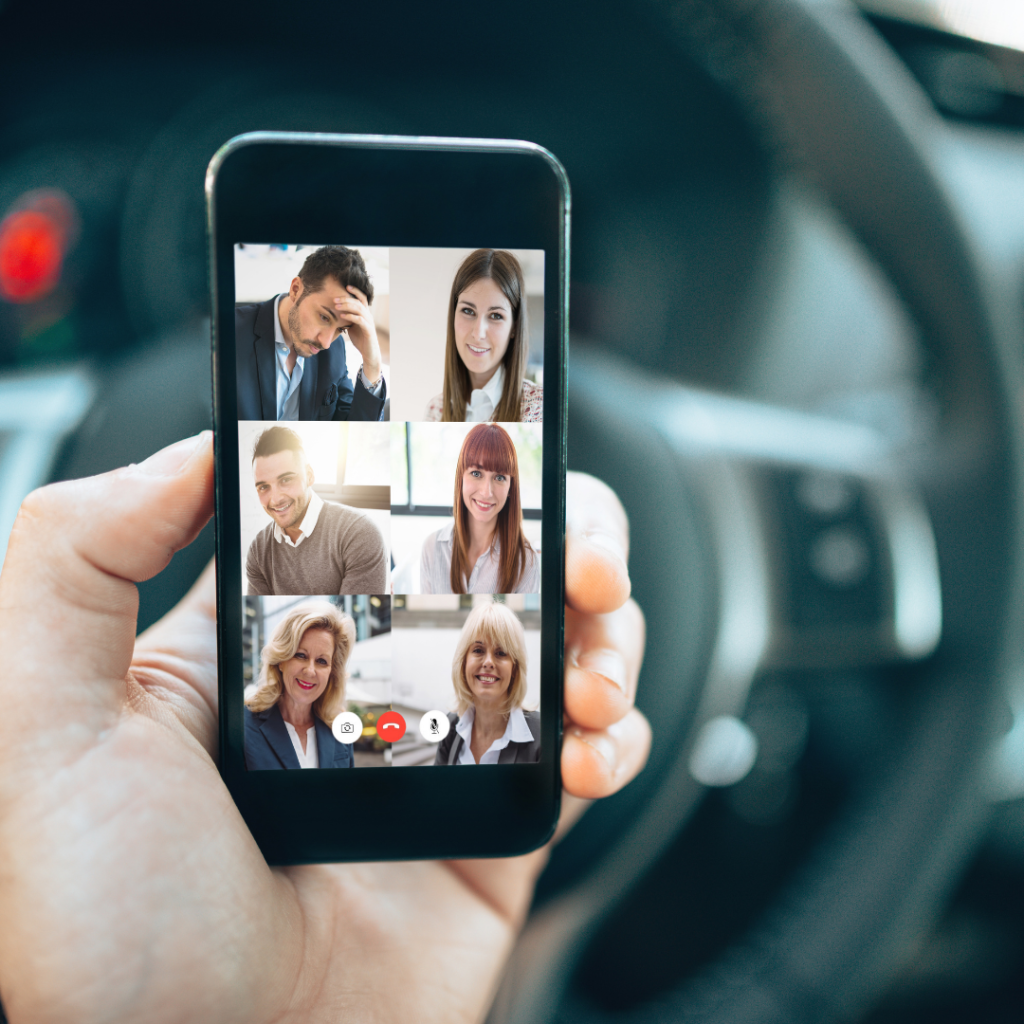 We have grown beyond the days of the premise-based phone systems. Reliability, availability and scalability are expected in today's cloud-hosted platform to foster growth and stability. Businesses that have transformed into a cloud-based digital workplace feel secure knowing they can focus on growing their business, not spending valuable resources maintaining quickly outdated systems.
You may have heard of VoIP phones, or internet-based phones, but have you heard the term "Unified Communications?" Essentially, unified communications is a software-based communication solution that allows users to improve productivity and collaboration across devices.
Cloud-based unified communications (UC) is the flexible, reliable, available and scalable solution for those with business continuity planning in mind. It is also a solution for those who need the latest tools and need them to be available anywhere at any time. Whether you have a small agile team needing flexibility and collaborative tools, run a full call center and need detailed reporting, or anywhere in between, Managed Voice is ready to help your company grow.
Unified Communications as a service (UCaas) is a cloud-based unified communications model that supports several communications functions:
Enterprise telephony
Meetings (audio/video/web conferencing)
Unified messaging
Instant messaging and presence (personal and team)
Mobility
Communications-enabled business processes
UCaaS has become the preferred business communications solution. UCaas systems provide teams the ability to collaborate and work anywhere.
Benefits of Unified Communications
Lower costs: businesses can save up to 65% when they switch to the cloud. They can also save on the cost of service contracts, real estate, utilities and premium add-ons. You will lower the cost of communication without sacrificing productivity.
Flexibility to work from anywhere: UCaaS allows employees to work from anywhere without any special equipment. This can translate into lower operating costs and increased productivity.
Secure communication: UCaaS uses a defensive security strategy including call encryption and call logs, as well as call recording functions that allow you to listen in on calls any time you want to, securely.
Improved productivity
Companies that deploy unified communications (UC) experience a 72 percent increase in business performance.
Better collaboration
After UC is implemented, 91 percent of IT executives see improved collaboration.
Faster problem solving
Significantly faster problem resolution is reported by 88 percent of UC buyers.
If you are interested in learning more about Unified Communication and the ways it can improve your business' collaboration, please connect with one of DRP Solutions' Technology Consultants for a free assessment and review of our product and service offerings.

For additional information about DRP Solutions' VoIP Phone Systems, be sure to contact us today.