Improving your customer interactions is the most effective way to grow your business. Our contact center solution will give you all the tools you need to create loyal, happy customers and hit your business goals.
Everything You Need for Better Customer Communications
Build a loyal customer base and drive more revenue with the right tools to meet customer expectations.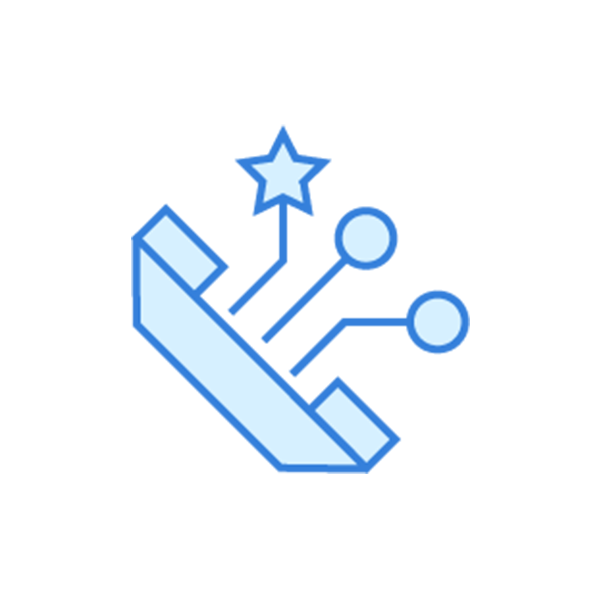 Better, Faster Service
Quickly get customers to the right employee with intelligent call routing.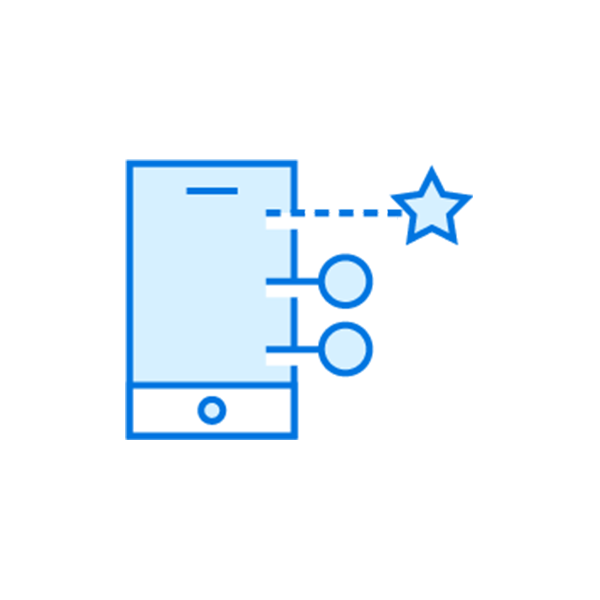 Communicate Their Way
Easily support customer calls, chats, texts, and emails.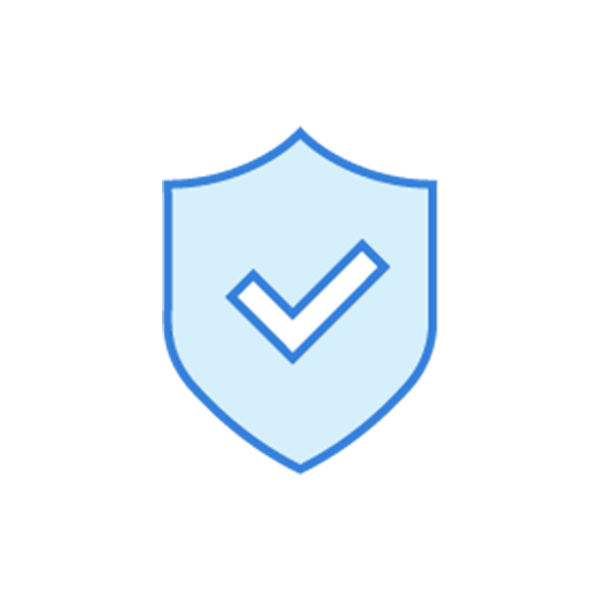 5-Star Service Quality
Improve service quality with self-service tools, dashboards, reporting, and AI-powered voice analysis.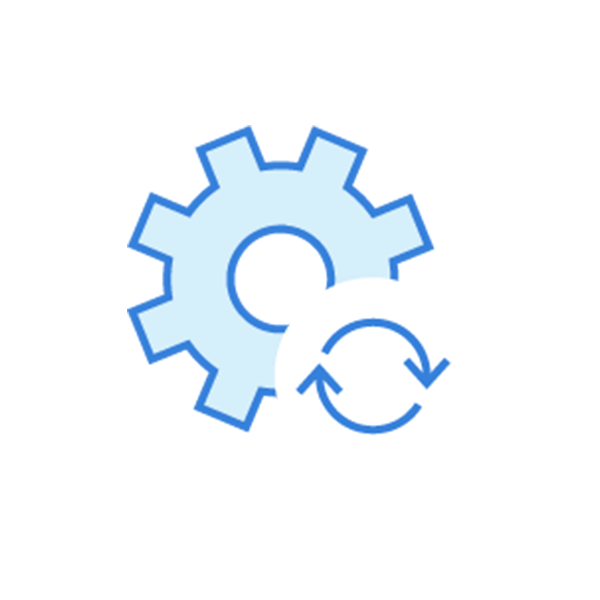 Personalized Conversations
Ensure customers feel valued using customer info from an integrated CRM and interaction history.
Integrate with Elevate
Seamlessly access advanced call handling in Elevate to manage customers and get back to collaborating with peers when done. Watch our video to see it in action.
Learn more about how you can improve your customer communcations. Complete this form or give us a call at 631-873-4560 x 157 to get started!