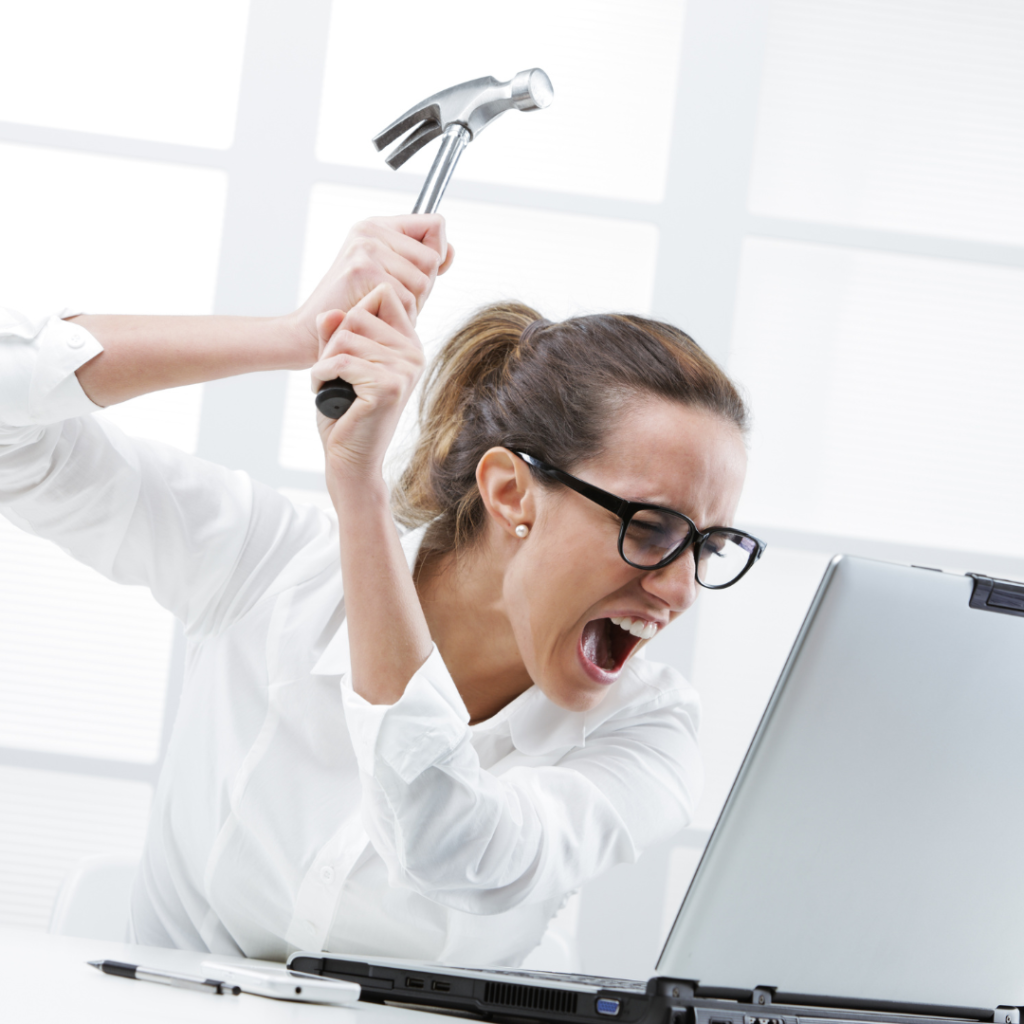 "Can't believe I forgot my password again. I will have to call IT. Hopefully they do not keep me on hold for an hour this time." 
"I deleted an important document by accident. I barely even want to reach out to IT because I heard that we have no back up plan anyway." 
"Why is it that I get a phishing email every day? They are getting more and more sophisticated. I wish there was a preventative measure to take." 
If you are a business owner, or an employee, you know that these IT issues are extremely common. Not only that, but you have also probably had to deal with one of these issues at some point in your career. And we all know – they are not fun to deal with. Perhaps though, we can help make them much easier to handle.  
Truth is, you probably have debated switching over IT services before reading this post and brushed it aside because it seemed to be more important to focus on your actual business than re-designing your office technology infrastructure. However, pushing this issue away will only slow down your business' growth. Do your company and yourself a favor and get the IT service you deserve and need in order to have exponential growth.  
At DRP Solutions, we offer a complete Managed IT Solution, including but not limited to: 
350 Certified Business and Productivity Applications

 

Server Management and Software Maintenance and Updates

 

24 x 7 x 365 Data Center Monitoring

 

Security and Compliance

 

Secure High-Performance Access to Data and Applications from any Internet-connected device

 

Proven Service Provider with Highest Industry Standards – SSAE 16 SOC II

 

Disaster Recovery and Business Continuity Plan

 

Dynamic Storage Environment that Grows with your Business

 
Are you intrigued? Ready to make the switch? Complete the form below and one of our expert Technology Consultants will reach out to you.
But…if we haven't got you hooked yet, perhaps our FREE Full-Scope Tech Assessment will be what makes you act. Let's get rid of these common IT complaints and see your business soar!