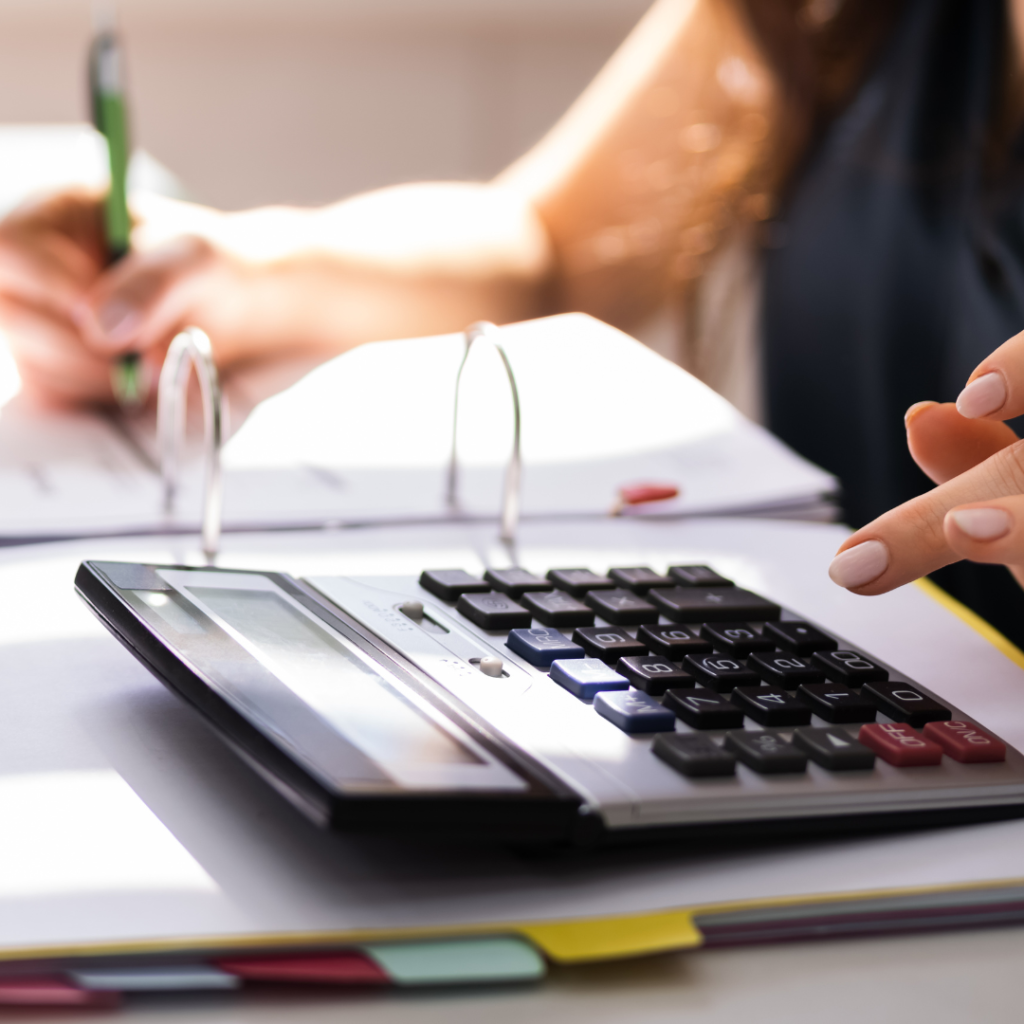 Running a company or managing an office is difficult just within itself as there is so much to consider. Where will we get desks and chairs from? Who is running our business strategy? And of course, how will we manage all our technological needs?
That's where DRP comes in. 
At DRP Solutions, we help businesses from every industry take care of all their technological needs – as a single reliable, experienced and professional provider. We manage networks, help desk support, cloud voice, security, remote monitoring, Wi-Fi, printers and more.  
There are multiple benefits to having all these services under one provider. Let's go through some.  
By having all your needs under the roof of one provider, you will receive the most competitive rates across technologies. In addition, your data will be secure under one company so that you will avoid running into high costs in potential data recovery.  
Companies often choose multiple providers because they look at single price tags instead of the larger picture. Customers may easily become frustrated with issues caused by the incompatibility within your services. If your systems are made up of multiple providers and software, it is harder to achieve cohesion. Therefore, one provider would ultimately help you and your customers stay aligned.  
A single provider will give one bill, and one bill only, to take care of all your important technological needs. This gives you ease of mind when it comes to paying monthly bills. In addition, dealing with multiple providers can lead to a lot of confusion and lack of communication between you and them. With one provider, there is a single point of contact and a whole lot less confusion. This gives you the best chance of success for your team. We are here to help you do that.  
Having one technology provider is beneficial for these and many other reasons. With this knowledge, you are now closer to taking the next positive step forward with your company.
To learn more about how DRP Solutions can help set you and your business up for continued growth and success, contact us today.