COLLABORATION, CALL RECORDING, CRM INTEGRATION AND MORE!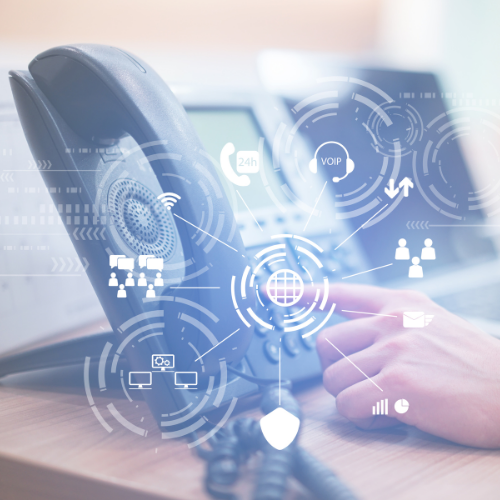 Use the Internet to Communicate
As you're considering a transition to VoIP phone systems, learn about the most applicable features that will enhance your communication.
VoIP communication enables transmission of voice traffic over an internet connection, compared to traditional phone lines which are hard-wired and rely on cable transmission. In the age of remote workforces, integrated software systems, and telephony using multiple devices, VoIP phone systems create advanced and efficient solutions for SMBs and enterprise-level companies alike.
Three key features of VoIP are collaboration, call recording with AI and CRM integration.
Utilizing the Unified Communications platform UC-One, you can call, message and meet with anyone from any device. The app includes full HD video, voice, messaging, desktop sharing and conferencing. This cloud application integrates with other cloud business apps, thus allowing you to stay connected to everyone and everything.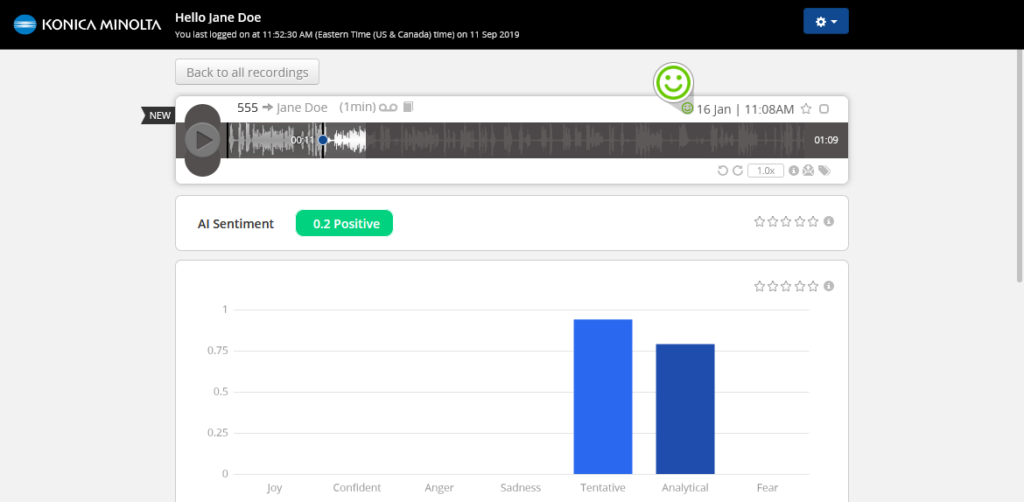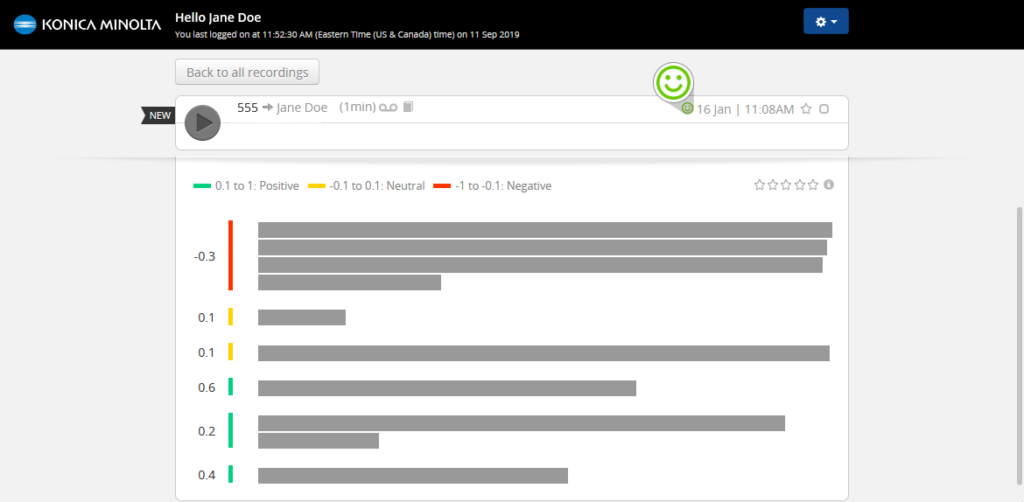 With call recording features, you can have access to unlimited playback of your recorded calls for seven years! Artificial intelligence allows you to better understand customer retention and support challenges. You'll discover trends, identify negative calls, and receive notifications to keep you informed on the quality of your phone communications.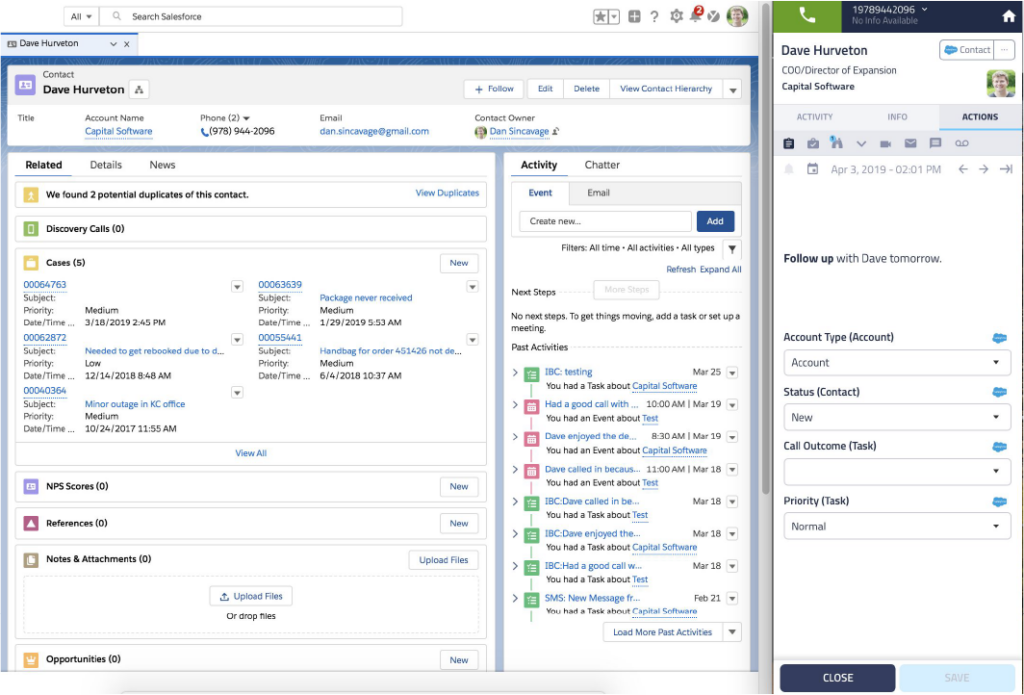 When you connect your VoIP system to your CRP, you will gain the highest value from unified communications, increase your productivity, improve your workflow and increase your data capture across sales and service teams. Your CRM will be able to log all calls, create reports and streamline tasks. This integration will ultimately improve your customers' experience.