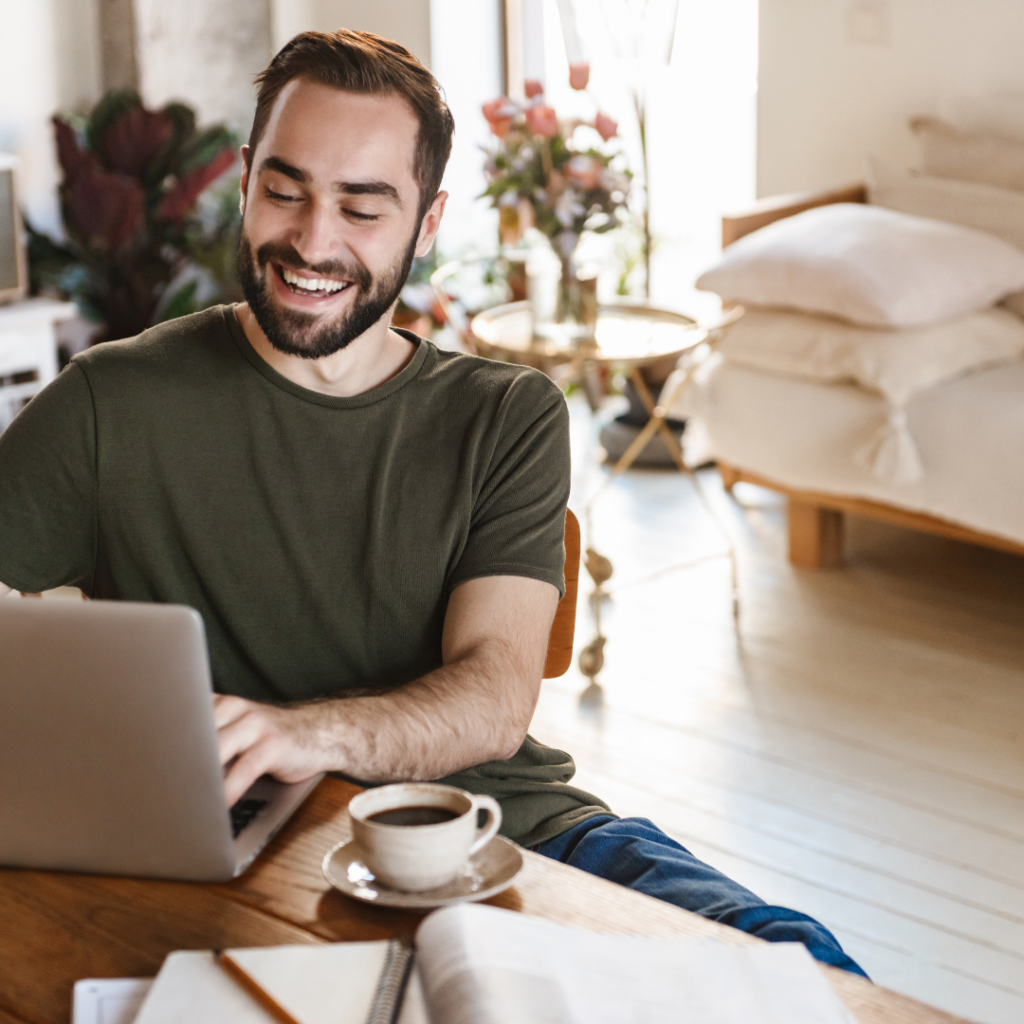 In light of the COVID-19 pandemic, more and more businesses are choosing to move their employees to a remote or hybrid work environment, allowing their workforce to work more flexibly. 
That being said, it is imperative for businesses to provide their employees with the tools, software and infrastructure to support and protect their off-site work activities.

We've put together the following checklist of the top 5 things remote workers require in order to work efficiently while keeping their personal and companies' data secure.
Typically, in a traditional office space, your computer and other supplies are provided to you right from the start. With remote work, that may not always be the case. For the business unable to provide equipment for their remote employees, MIT Agreements have come to serve as great solutions giving security and access to the in-office technology. 
MIT Agreements essentially grant any person who obtains a copy of the software and associated files the right to use, copy, modify, etc. those copies of the software. A Managed IT Agreement: 
Allows access to secure network and ability to remote-in to various software/hardware used in the office.

 

Provides help desk support to troubleshoot any issues with your technology.

 

Saves on costs related to personnel and management of IT infrastructure.

 

Improves network security through the installation of firewalls.

 
MSPs can provide MIT agreements to fit to your budget and needs, while giving you the peace of mind from having to physically provide all of the hardware/software. 
2. Mobile/Portable Hardware
The remote work environment requires access to most of the physical equipment/hardware that are typically used in a traditional in-office setting. These are the foundational tools for workers to kickstart their remote work life: 
Laptops

 

Internet access 

 

Access to the network

 

Desktop printers, monitors, etc. (optional)

 

Other equipment (headsets, docking stations, surge protectors)

 
By turning to a Managed Service Provider (MSP) for your IT needs, you can gain access to the latest models and various pricing plans that are available to fall within your company's IT budget. In turn, you provide an efficient/up-to-date infrastructure for your team.
3. VoIP (Voice Over Internet Protocol) Phones
Communication is clearly crucial for any business, but it's even more essential for remote work. VoIP is an integrated communications system that allows your team to place phone calls over the internet. 
VoIP is about much more than making calls – it integrates all communications so that your business works better and faster. It can bring numerous benefits like: 
Supporting location-independent (remote) work – employees can work on-the-go

 

Scalable, fast phone systems – more efficient and cost-effective than setting up traditional phones

 

Integrate with CRM – provides more context on each phone call

 
Outsourcing your communications capabilities to an MSP can help provide access to a robust set of hardware/software and alleviate the stress of the time-consuming setups every time you add or remove an employee.
Working from home can definitely have numerous benefits. However, with every pro comes a con – one of them being remote security concerns. With more of the remote workforce relying on personal devices and public internet connections, there has been a corresponding rise of malicious threats and cyber-attacks such as: 
Malware – software specifically designed to disrupt, damage, or gain unauthorized access

 

Phishing – typically arriving as emails, websites, etc. impersonating a legitimate organization

 

Hacking – process by which someone obtains and uses another person's personal data

 
Outsourcing security responsibilities, such as 24/7 support, email and network protection and security monitoring can provide your systems with the software and compliance you need to minimize the risks of such threats from occurring again. 
5. Cloud Storage and File-Sharing Services
Managing and collaborating on work when employees are remote can prove to be a big pain, so it's crucial to adopt a cloud-based server and storage, where your workers can access and share important files with another. 
The cloud is described as a global network of remote servers which operate in a single ecosystem via the internet. This ecosystem provides businesses with optimized accessibility, security, scalability and compliance they need in order to work efficiently and smoothly. Here are some file-sharing services that utilize the cloud: 
Outlook

 

SharePoint and OneDrive

 

Google Drive

 

Drop Box

 

MSPs can help you migrate your business to the cloud, thus giving greater accessibility and flexibility for your employees to collaborate, communicate, and work more efficiently. 
These are only few of the many essentials for your remote work force. Outsourcing capabilities through a Managed Service Provider can ultimately make your business more secure, efficient and scalable while cutting expenses and downtime.  
For additional information about DRP Solutions' Managed IT Services, be sure to contact us today.