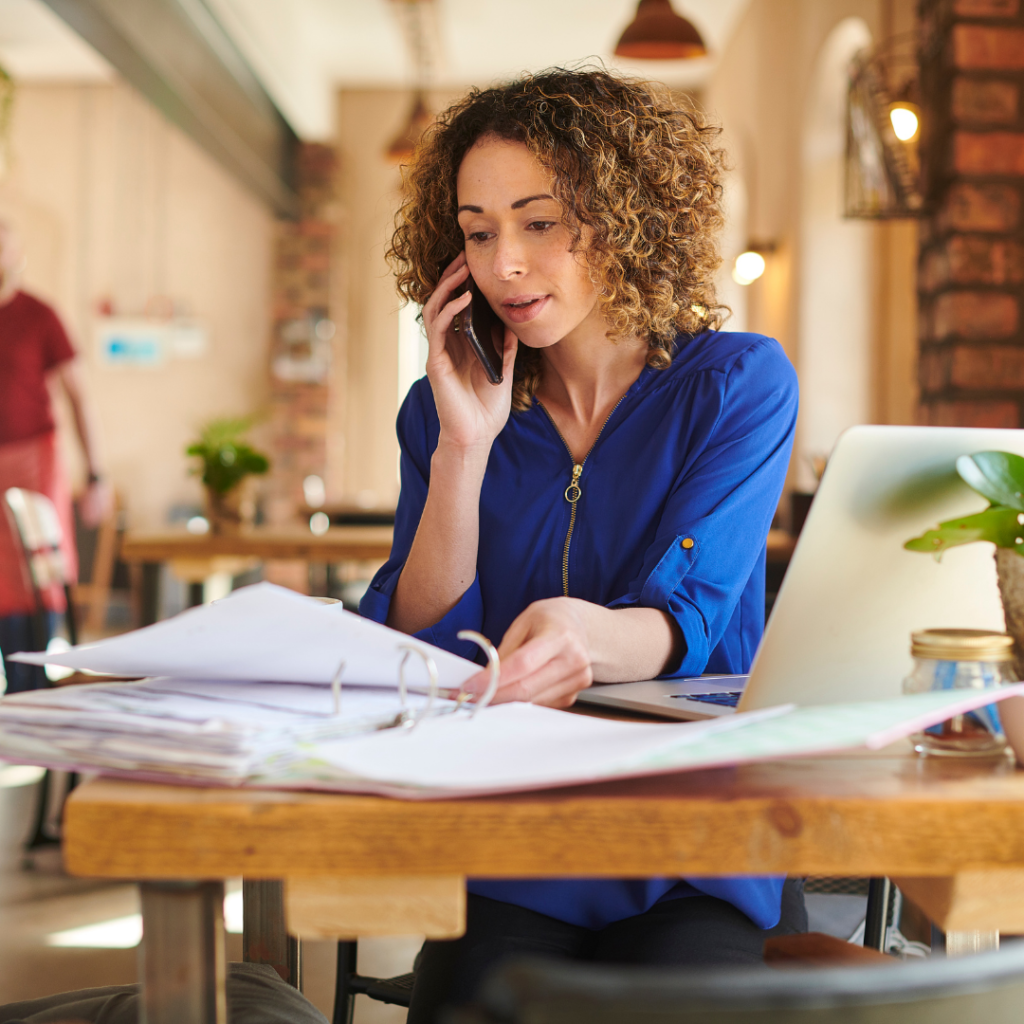 There are always many things to consider about your company's IT infrastructure.
Since there are still ongoing COVID-19 outbreaks that result in closing the office with little notice, companies need to be prepared in advance to support a secure remote network. Your data and general connectivity are two of the first areas to protect in the event of a transition to out of office activity.
With so many people working remotely, small to medium size companies' data is at risk for being hacked and held for ransom.
Many employees are spending time at their favorite coffee shops or in parks using open and unsecured internet lines on their laptops and mobile devices. Due to the nature of unsecured work locations, many companies' data is being breached, compromised, or worse, stolen and sold on the Dark Web.
Owners and C-level executives have told us that they felt they would never be targeted due to the small size of the company. Nothing can be further from the truth. It is much easier to go after an SMB than a large conglomerate for the following reasons:
It is easier to penetrate a small business that doesn't have vast infrastructure to mine through.
Small businesses are a goldmine for sensitive data, like credit card information, personal records, Social Security numbers, bank account credentials, birthdays, etc.
Smaller businesses may lack the legal, financial or technological support to fend off cyber attackers.
Often, SMBs do not dedicate proper time or resources to training their teams or implementing strong cybersecurity policy.
It is the responsibility of the company and its owners to make sure that that all servers, computers and data are protected regardless of where their employees are located.

Engaging with a Managed Services Provider is especially important while your employees are working remotely or in a hybrid manner.
Managed IT Agreements include:
The ability to protect your network at all times.
Secure remote access into desktops in the office.
Email and endpoint protection on all devices.
Competent and patient help desk support.
Data backup and protection.
And more!
Managed IT also reduces personnel and business expenses by outsourcing support to a company equipped to take care of all your office technology needs.
It has been widely reported that more and more people will be working remotely. This trend shows no sign of slowing down.
That is why it is so important that you have the right partner taking care of your cybersecurity and broader IT networks so you can spend your time and energy on building your brand and sleeping well at night.
That partner is DRP Solutions! We have the staff, knowledge and expertise to make sure that you are fully protected.
Outsourcing capabilities through a Managed Service Provider can ultimately make your business more secure, efficient and scalable while cutting expenses and downtime. DRP Solutions will offer you everything you need and more at a reduced cost, no matter whether your team is in the office or remote. Please take a moment to check out our website. We look forward to working with you!
For additional information about DRP Solutions' Managed IT Services, be sure to contact us today.